FREE 1031 Exchange Property Listings
We provide the guidance and can help you find the best 1031 Exchange Replacement Property for a successful tax-deferred exchange.
Request DST 1031 Exchange Property Listings
"*" indicates required fields
Access to Current 1031 Exchange DST Listings

Over 500 Successful 1031 Exchange Transactions

14 Years Exclusive Focus on 1031 Tax Deferred Exchanges

Free Real Estate Portfolio Analysis From Real Estate Expert

Free Initial Consultation and 1031 Proposal From A 1031 Expert

Non Recourse Loans -- Can Close In 3 Days

Dozens of Client Referrals

Register Today and a 1031 Advisor will Contact You To Discuss Your Real Estate Goals
Contact Us
Contact Us Today to Learn More About 1031 Exchange Replacement Property Investments
CORCAPA 1031 ADVISORS
New York Office
368 9th Avenue
6th Floor
New York, NY 10001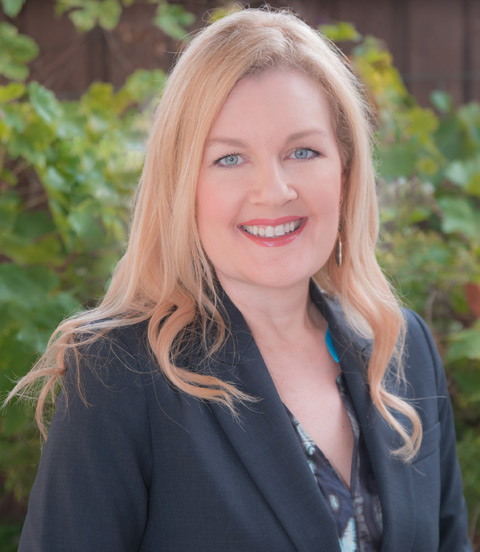 What Our Clients Are Saying
1031 Exchange Replacement Property Services
Areas We Serve
Corcapa 1031 Advisors provides clients 1031 Exchange Opportunities throughout the United States
Browse 1031 Exchange Properties
Get Access to DST Properties for Your 1031 Tax Deferred Exchange.

REQUEST LISTINGS

BROWSE PROPERTIES
Once approved, you can login anytime and view current 1031 Exchange properties.

1031 ADVISOR GUIDANCE
Our qualified team will provide guidance and recommendations based on your investment goals.