DIRECT INVESTMENTS – REAL ESTATE FUNDS
Investments
Direct Investments - Real Estate Funds
One way to put money into tangible assets is through investment programs called direct participation programs (DPPs). DPPs are pooled entities that allow investors to participate in any potential cash flows and tax benefits of the business. When you have a direct investment in tangible or real assets, such as real estate, leased equipment, and energy resources, you own a share of the actual assets of an operating company and may benefit from the assets' value, typically the income they produce.
We are interested in a long term mutually beneficial partnership with our clients, helping them defer taxes and grow their wealth.
For more information and experienced guidance about Direct Investments, pooled entities that allow investors to participate in any potential cash flows and tax benefits of the business, contact the professionals at Corcapa 1031 Advisors.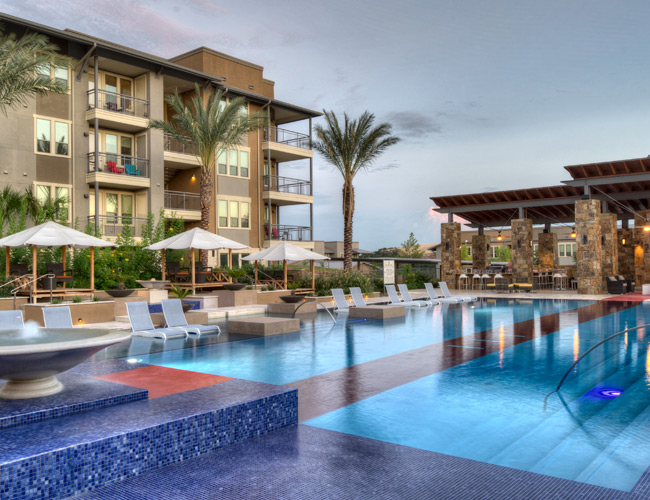 Some examples of common DPPs are real estate funds – such as limited liability companies and limited partnerships, and non-traded real estate investment trusts (REITs). Investing through a DPP gives you partial ownership of actual physical assets so you're a part owner of the real estate holdings of the REIT. Generally the LLCs, LPs, and REITS are diversified and hold 10 – 30 assets each or more. Typically a Fund will be raising significantly less funds than a REIT and therefor has less assets in the fund than a REIT. The goal is to receive income from the operations of the real estate asset(s) as well as participate in any future profit upon sale.
Most real estate funds are exempt offerings utilizing Rule 506 of Regulation D. This means investors must be accredited – having a net worth over $1 million – excluding their home equity OR income greater than $200,000 ($300,000 if a spouse works) in each of the two most recent years with the reasonable expectation of meeting this income level in the current year. Please review the accredited investor definitions for other types of entities.
Direct Participation Programs and Real Estate Funds typically with provide a Private Placement Memorandum which will detail their plans for investment: acquisition, operations,management and other strategies. Direct Participation Programs are not suitable for all investors and carry certain suitability requirements. As with all investments that do not carry guarantees these investments are subject to the possibility of loss of principal. Additional risks are illiquidity, fees and expenses, conflicts of interest, lack of control, market risks ect. For a complete listing of risks and for more information, please always review the private placement memorandum prior to investing in any DPP product. Corcapa 1031 Advisors, along with your tax and legal counsel, can assist investors in reviewing the opportunities and risks associated with each investment.
1031 Exchange Replacement Property Services
Browse 1031 Exchange Properties
Get Access to DST Properties for Your 1031 Tax Deferred Exchange.

REQUEST LISTINGS

BROWSE PROPERTIES
Once approved, you can login anytime and view current 1031 Exchange properties.

1031 ADVISOR GUIDANCE
Our qualified team will provide guidance and recommendations based on your investment goals.