DEBT FUNDS (TRADITIONAL MEZZANINE)
Investments
Debt Funds (Traditional Mezzanine)
Mezzanine financing is a loan to the owner with terms that subordinate the loan both to different levels of senior debt as well as to secured junior debt. But the mezzanine lender typically has a warrant (meaning a legal right fixed in writing) enabling him or her to convert the security into equity at a predetermined price per share if the loan is not paid on time or in full. Many variants exist, of course, the most common being that a portion of the money is paid back as equity. Being unsecured and highly subordinated, mezzanine financing is very expensive, with lenders looking for 20 percent returns and up. Unless a market is very flush with money and "irrational exuberance" reigns (to use a phrase coined by the retired chairman of the Federal Reserve, Alan Greenspan), the mezzanine lender will be reluctant to lend unless the company has a high cash flow, a good history of earnings and growth, and stature within its industry. Mezzanine is decidedly not a source of start-up funding. Major sources of mezzanine financing include private investors, insurance companies, mutual funds, pension funds, and banks.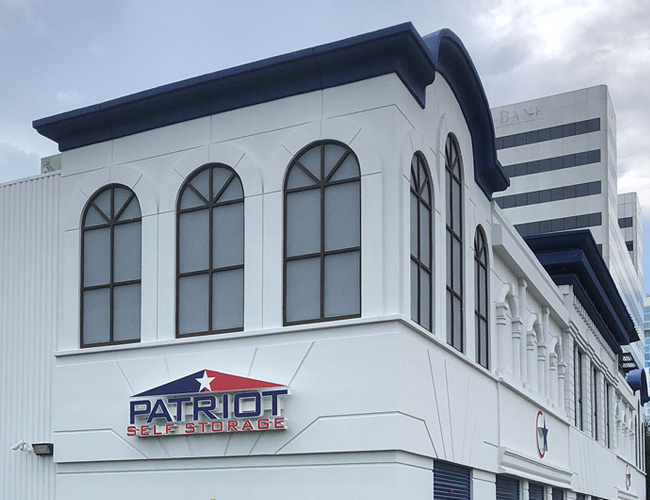 Potential Risks in Debt Investing
Mezzanine Debt funds carry the risk of being in second position, behind the senior loan, which is a riskier position. Investors should look at the underlying values of the real estate and determine if they are comfortable with the total loan and debt levels with a particular property. Ideally there is a significant equity position providing some benefit to the mezzanine lender/investor.
Further the underlying real estate performance is critical in the property's ability to pay the senior and mezzanine debt service. If the mezzanine debt holder was unpaid, they should be comfortable with the legal documentation and ability to take over the senior position in the loan and take over those senior loan payments to avoid loan default on the property.
1031 Exchange Replacement Property Services
Browse 1031 Exchange Properties
Get Access to DST Properties for Your 1031 Tax Deferred Exchange.

REQUEST LISTINGS

BROWSE PROPERTIES
Once approved, you can login anytime and view current 1031 Exchange properties.

1031 ADVISOR GUIDANCE
Our qualified team will provide guidance and recommendations based on your investment goals.