LAND AND DEVELOPMENT INVESTMENTS
Investments
Land and Development Investments
Besides pride, there are plenty of good reasons to buy raw land. Price is one of them. You can find reasonably priced raw land parcels across the country. This is particularly true in rural, less populated areas. And while financing for a raw land purchase is harder to obtain from your bank, you can often get it through the seller at below-market rates.
Raw land may be an attractive investment and a compliment to your stock portfolio. If you purchase the right parcel it may continue to appreciate.
Then there's the earning potential. If you develop your raw land, it can increase in value in a short time. You can convert it into a recreational facility. Rent it as farmland. Build housing or a hotel.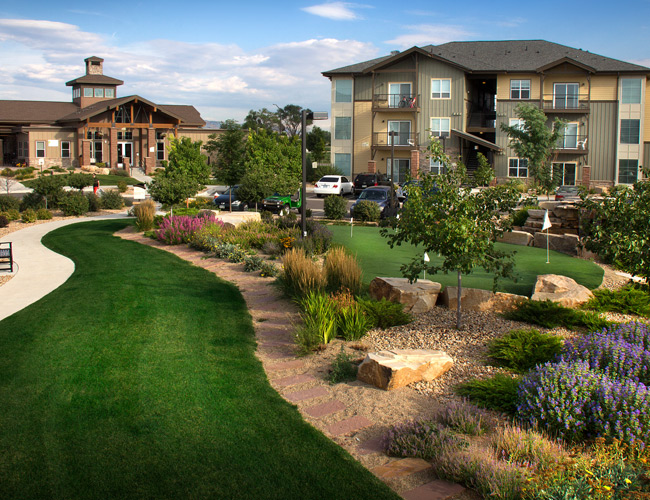 Potential Risks in Land Investments
Land typically does not have an income component to it so investors should be careful about planning for expenses such as real estate taxes and city/county regulated abatements and watering. Further ,debt associated with land should be carefully considered due to likely lack of income and potential inability to make debt service payments.
Land is subject to general real estate and market risks and investors may need to hold land investments longer than anticipated. Further land investments are often made with the anticipation of growth nearing the proposed land area and this growth may never occur or take many years to occur.
1031 Exchange Replacement Property Services
Browse 1031 Exchange Properties
Get Access to DST Properties for Your 1031 Tax Deferred Exchange.

REQUEST LISTINGS

BROWSE PROPERTIES
Once approved, you can login anytime and view current 1031 Exchange properties.

1031 ADVISOR GUIDANCE
Our qualified team will provide guidance and recommendations based on your investment goals.