CONTACT 1031 EXCHANGE SPECIALIST ORANGE COUNTY
Corcapa 1031 Advisors
Corcapa 1031 Advisors
Orange County Office
650 Town Center Drive
Suite 1400
Costa Mesa, CA 92626
Phone: (949) 722-1031
Fax: (714) 594-5830
Email: [email protected]
Get In Touch
Please provide us with the following information so we may contact you.
"*" indicates required fields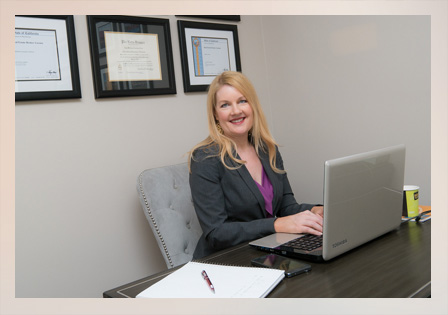 About Corcapa 1031 Advisors
Corcapa 1031 Advisors is a boutique alternative real estate advisory firm with an exclusive focus on the alternative real estate product.
We specialize in 1031 Exchange Replacement Property in the form of 1031 DST (Delaware Statutory Trust) and 1031 TIC (Tenants in Common Investments which are appropriate for 1031 tax deferred exchanges. Corcapa's goal in working with our clients is to find solutions which meet your investment objectives and defer capital gains taxes. 

Another unique area of our practice is sourcing Direct Investments (non-1031 eligible) that meet clients' financial needs and are positioned with the goal of projected income and projected appreciation.
Browse 1031 Exchange Properties
Get Access to Replacement Properties for Your 1031 Exchange.

REQUEST LISTINGS

BROWSE PROPERTIES
Once approved, you can login anytime and view current 1031 Exchange properties.

1031 ADVISOR GUIDANCE
Our qualified team will provide guidance and recommendations based on your investment goals.
Corcapa 1031 Advisors
Orange County 1031 DST Exchange Advisory Firm
Contact Us Today to Learn More About 1031 Exchange Replacement Property Investments